Future Development – Looking ahead to AW14
Posted on May 6th, 2014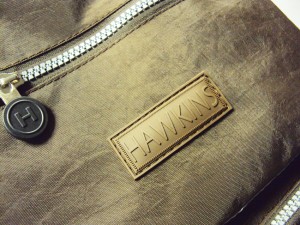 Autumn Winter 2014 is going to be one of the most exciting seasons in the history of SSP! The product development team is gearing up for the launch of a number of new product lines which will debut at Autumn Fair in September. The biggest of which is the launch of the SSP handbag range.  All of our experience in product sourcing and range development has paved the way for a range of handbags that will encapsulate everything that SSP stands for: – quality, choice and value for money. The product team has invested much time and effort to ensure the handbag range complements everything we currently offer: – core styling, a variety of colours and pack sizes, servicing all lifestyles including sports, fashion, utility and kids novelty. Watch this space!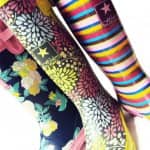 Autumn will include the launch of a brand new range of ladies rubber wellingtons and umbrellas. With all new designs and prints specially designed for SSP, rainy days will never have looked so fresh and exciting with a range exclusive to SSP.
The launch of summer scarves has been an exciting development in our accessories range.  On the strength of its success the winter range of fashion scarves is in development and will be ready to launch at Autumn Fair. We can't wait to preview the range of mixed textiles in a range of gorgeous autumn colours and finishes.
We cannot wait to show you everything we have been busy working on. Autumn can't come soon eno
Tags: Autumn Fair, Handbags, scarves, wellington boots | Posted in Uncategorized | Comments Off on Future Development – Looking ahead to AW14