Come see what the bestselling headwear collections for Autumn/Winter 18 are!
Posted on November 7th, 2018
What items are the bestsellers for SSP Hats Ltd so far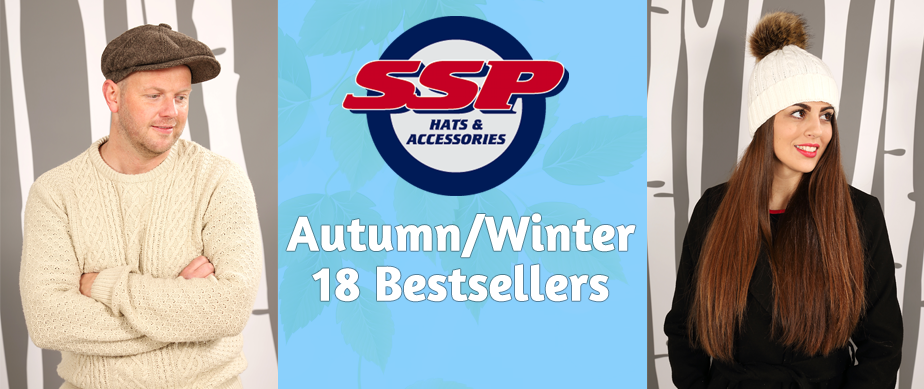 With the cold snap finally arriving we can now take a look at the bestsellers of the season so far. This is a perfect opportunity to look at the most purchased and popular items so far this season.
Top five website bestsellers
A368/N–Our Thinsulate range remains popular year on year with A368 being the most sought after. While our Olive edition has sold out we still have plenty available in Black and Navy.
GC9–Childrens magic gloves. Ideal for this time of year, these stretchy gloves are 'one size fits all' and available in a range of colours.
GA31/B-Black Thinsulate fingerless gloves. Part of our Thinsulate range these fingerless gloves have been in high demand the last couple of months.
GM25/B–Black Mens Knitted Thinsulate Gloves. Another glove in our Thinsulate range, this knitted Thinsulate glove should be an essential items for your Glove collection.
GC11–Children's magic gripper glove. An alternative to the bestseller GC9 this glove is also well suited for children with each pack featuring a wide range of colour schemes.
Ski Hats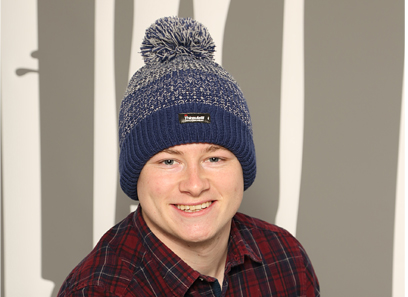 Ski Hats remain one of our most popular ranges for this time of the season. Firstly, we have seen great demand for our Thinsulate Ski Hats such as the 2-Tone A1301 along with A548. Our Ladies cable Knit hat A1236 is also very popular.
Children's collection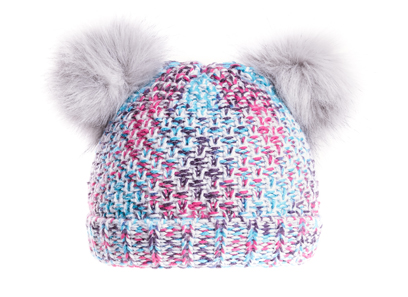 Many bestsellers can also be found in our children's collection. This includes more Ski Hats such as B269 which features a Double-bobble and C603 which features superb winter themed animal designs. Exclusive to the children's collection is our Novelty hats which our part of our Jiglz brand. The flamingo C591 and the T-Rex C434 are the two bestsellers in this range and will a fun addition to your children's headwear collection.
Flat Caps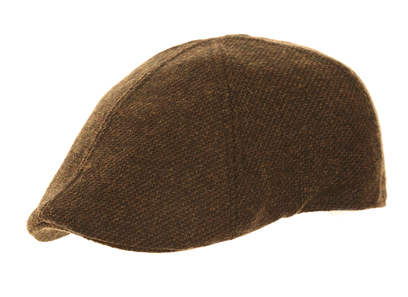 While they are suited for all year round wear we have seen an increase in orders featuring differing styles of Flat Cap. By far our 8-Panel caps like H96, H92 and H91 were well favoured by customers who have ordered so far. The biggest seller by far though was the Men's preformed flat cap A1345.
New Autumn/Winter 18 collection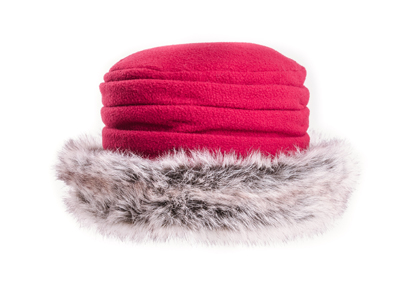 Despite being fully stocked towards the end of last month we have seen some interesting sales trends with our new Autumn/Winter collection. More stylish additions like our new Wool felt beret A1467 along with items from our country collection like the faux fur A1476. The ladies Bakerboy A1448 and ladies gloves with pom-poms GL1230 were another two items which peaked interest.
Scarves & Bags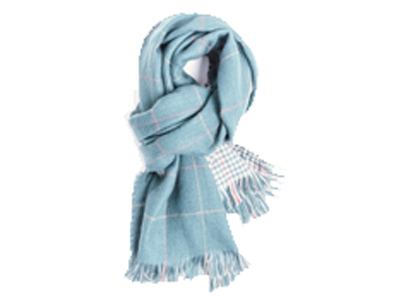 Finally we can look at our additional Accessories such as Scarves & Bags. First up we have introduced some new Men's scarves like the recent bestsellers SCARF93 and SCARF96. We have also spotted a recent trend for both Unisex and Men's snoods with high demand for SD5 and SD4. Foldaway shoppers such as LB4 and LB37 have also been popular this season so far.
Posted in Uncategorized | Comments Off on Come see what the bestselling headwear collections for Autumn/Winter 18 are!